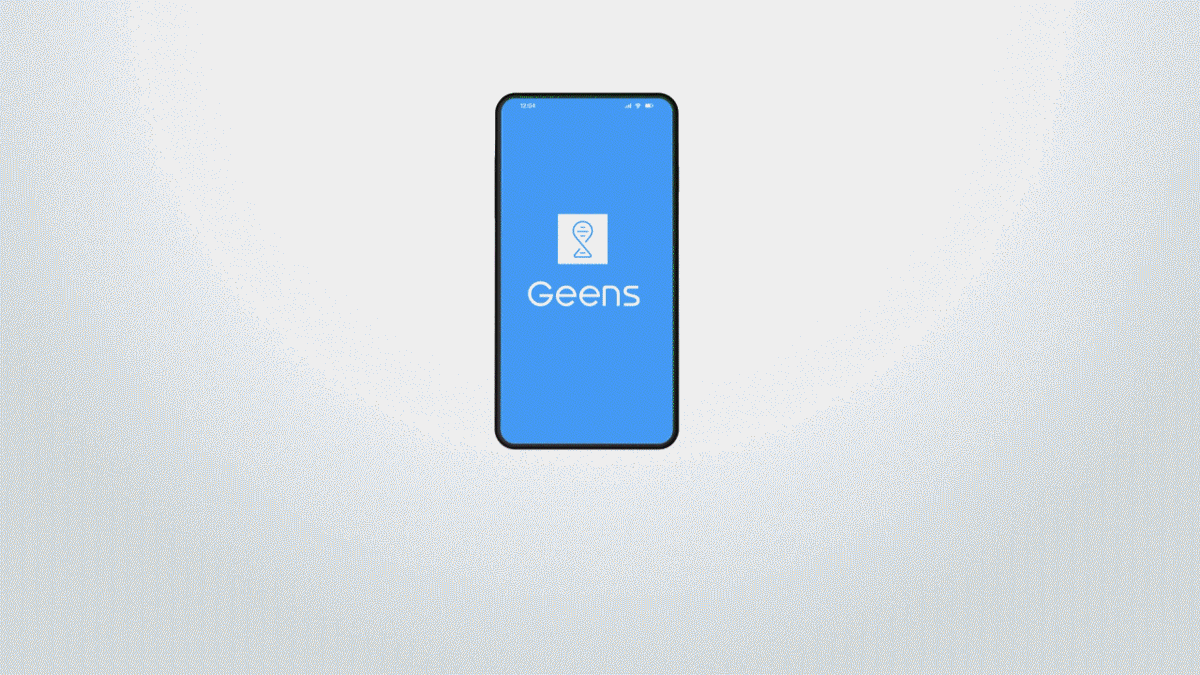 We updated our manuals and documentations for Geens Dashboard and Mobile App.
Visit docs.geens.com 
Feel free to experiment and customize your user experience to find the right formula for your use-cases and stay protected with the end-to-end encrypted cloud. Keeping your data safe and private is our aim. We will continue developing and pioneering new features and functions to serve our users.